FTI Expo 2022
29 June 2022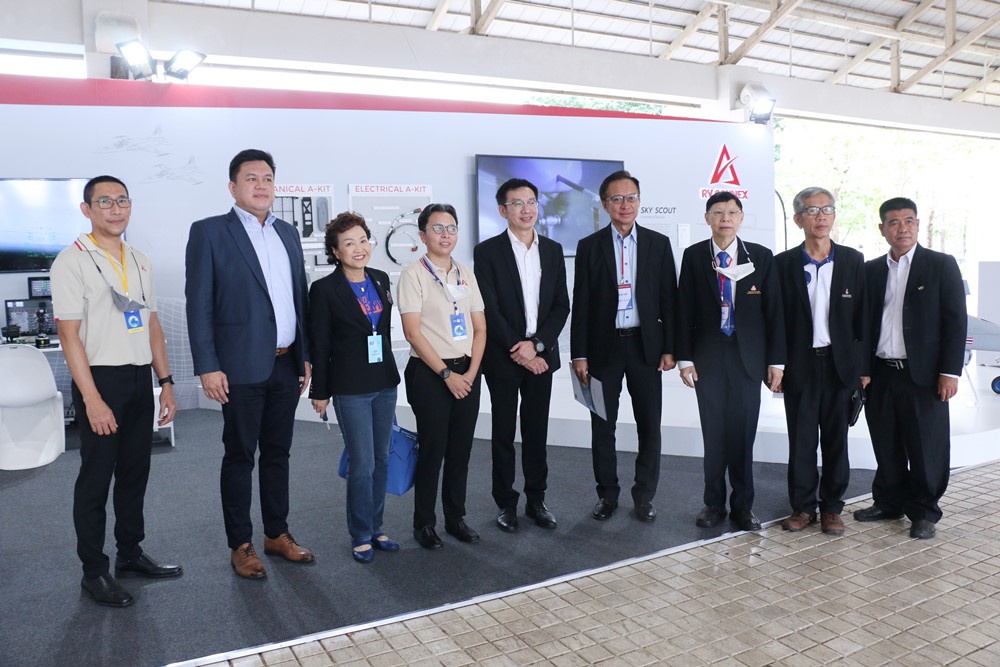 Under the concept of "Shaping Future Industries for Stronger Thailand", RV Connex was invited to exhibit at FTI EXPO 2022. The exhibition held at Chiang Mai International Exhibition and Convention Centre (CMECC) ran for 5 days from 29th June to 3rd July 2022. Organized by FTI (Federation of Thai Industries), the show was designed to attract leading organizations in both government and private sectors to reenergize Thai economy once again.
RV Connex's vision is centered around promoting research and development as we maintain a standard that is parallel with the global landscape, as well as providing job opportunities that lead and drive Thai people's future. The 6 solutions that we showcased are as follows, many of which have been certified by MiT (Made in Thailand):
CYNCLAIR (Cybersecurity Service)
M2 (Multi-rotor Multi-purpose Drone)
Sky Scout (Unmanned Aircraft System)
Autopilot System
Aircraft Upgrade and Modification
Integrated Operational Center (IOC)
Through demonstrating our solutions in Defense & Security and sharing industry-specific know-how, we were able to connect with universities, vendors, organizations in the Thai Industry, and visitors who support Thai technological innovations. Thank you for connecting with us and we hope that our presence will continue to inspire young talented generation.