RV Connex was formed in 2016 as a local Thai corporation, with the hopes of elevating our national defense and security industry to greater heights. Today, RV Connex employs over 420 individuals and technical specialists, who continue to further our visions and goals by providing the best and most innovative products, services and solutions the industry has to offer.
RV Connex was established in
---
as a local Thai corporation
---
individuals and technical specialists
Milestones
Over the years we have had many milestones to our success, all of which has crafted us to the reliable and resilient company we are today.
Vision
To foster a self-sustaining ecosystem by placing great emphasis on expanding national innovation and deep-technology competency for safer and smarter solutions in both physical and digital environments.
Mission
To cement our legacy by connecting and equipping the innovative minds and efforts of the old and the new, building industry-specific know-how and capabilities that transcends generational boundaries.
Standards
We take great pride in ensuring all our products and services meet or exceed international standards. Presently, we have been certified with several international standards encompassing a number of key areas.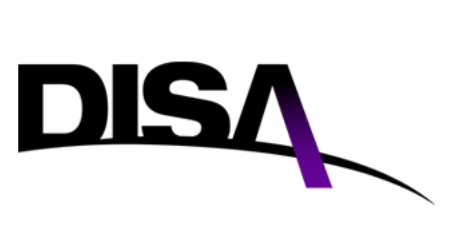 Security Technical Implementation Guide (STIG)
is a configuration standard consisting of cybersecurity requirements, which enables a methodology for securing protocols within networks, servers, computers, and logical designs to enhance overall security.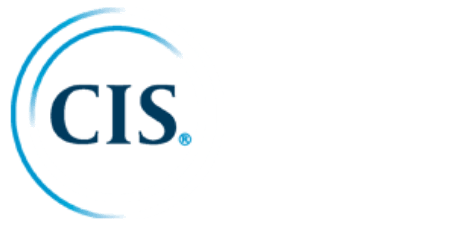 Center for Internet Security (CIS)
Critical Security Controls for Effective Cyber Defense is a publication of 20 best practice guidelines for computer security.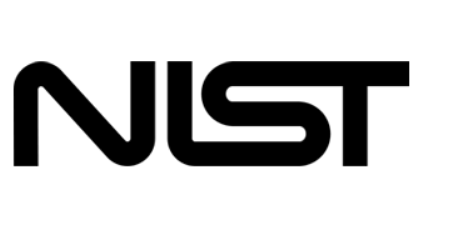 National Institute of Standards and Technology (NIST)
Cybersecurity Framework provides a policy framework of computer security guidance for how private sector organizations can assess and improve their ability to prevent, detect, and respond to cyber attacks.