Deep-Tech Innovation Center
The A2 Building houses engineering operation facilities for cable and wire harness production, electronics and repair, communication equipment testing, as well as a state-of-the-art data center, containing a high-performance computer for complex aerodynamic and structural integrity calculations.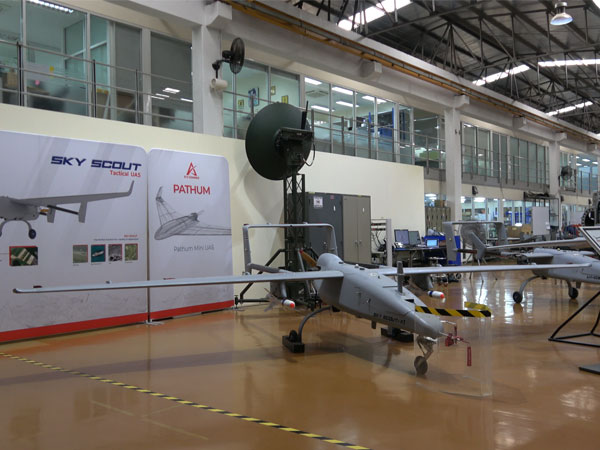 Equipment Testing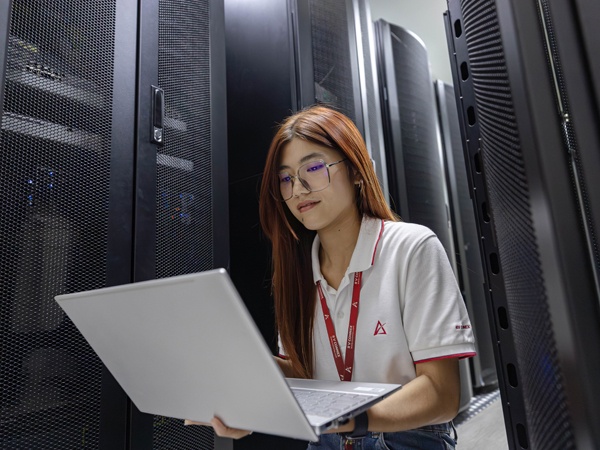 Data Center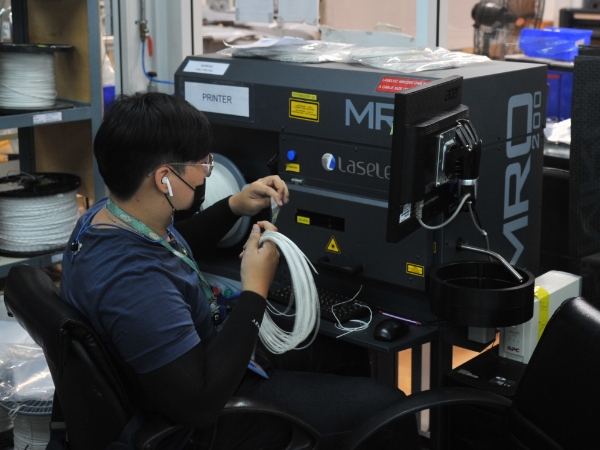 Cable Harness Production Shop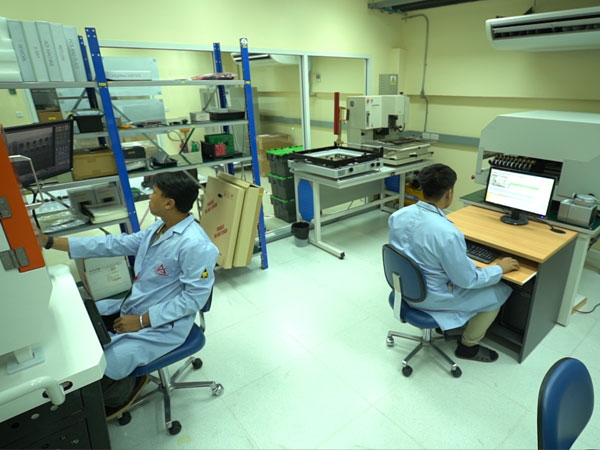 Electronic and Repair Shop
The A3 Building houses the Alpha Wolf PearsonVUE Certified Test Center. The test center is authorized to administer testing for industry-leading certifications from organizations such as Microsoft, Cisco, AWS, CompTIA and many more. We specialize in training and certification programs from foundation to professional level in Cybersecurity as well as Information Technology (IT).
Alpha Wolf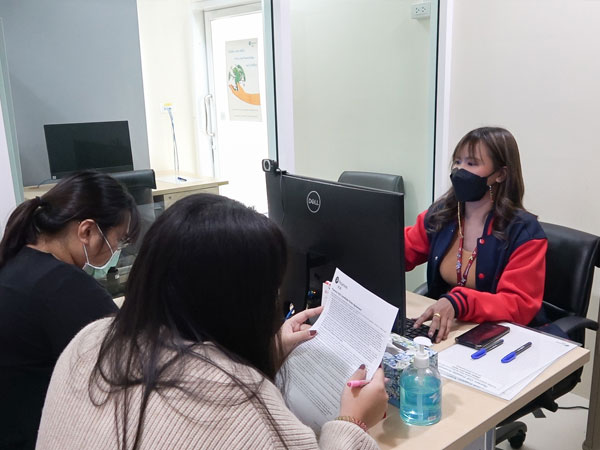 Authorized Test Center (Alpha Wolf)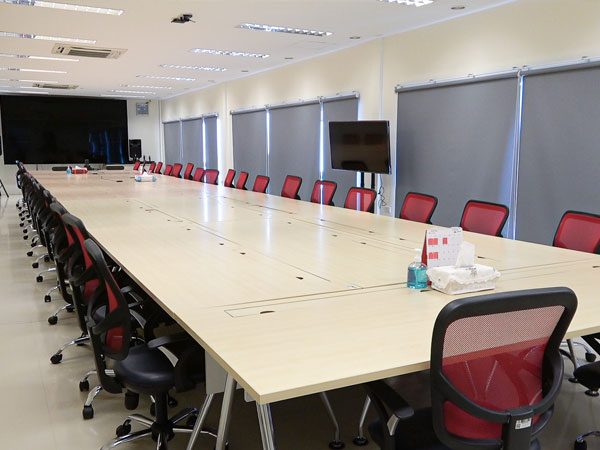 Training and Conference Center
The A4 Building houses engineering operation facilities for metal works as well as the Systems Integration Lab (SIL).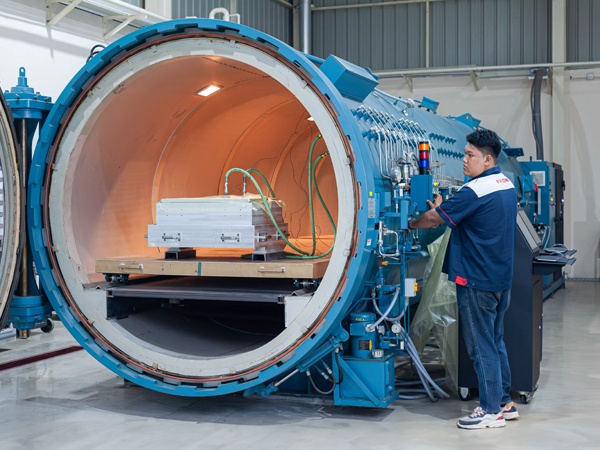 Autoclave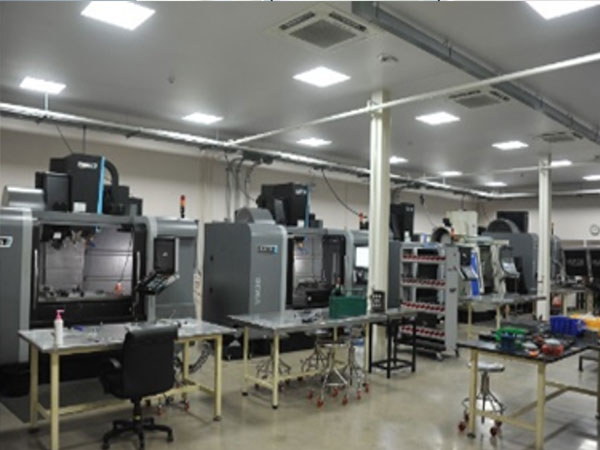 Machine Shop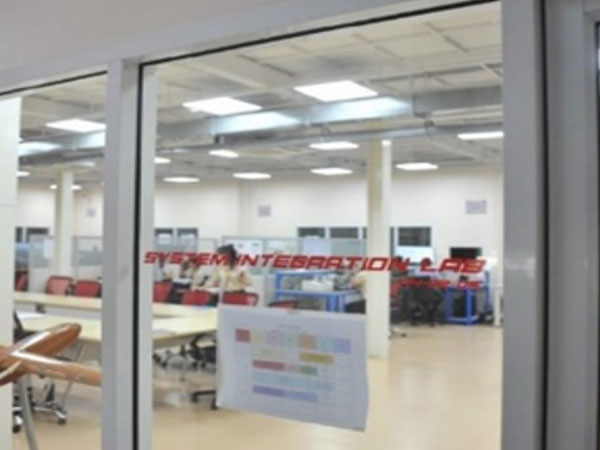 System Integration Lab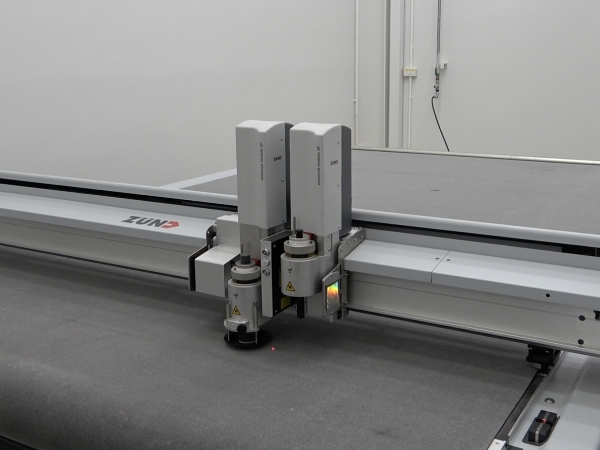 Cutting Machine
The B4 Building houses engineering operation facilities for aircraft battery maintenance. We have filed an application for maintenance organization certification under TCAR 8 Part 145 with Civil Aviation Authority of Thailand and are under manual approval process.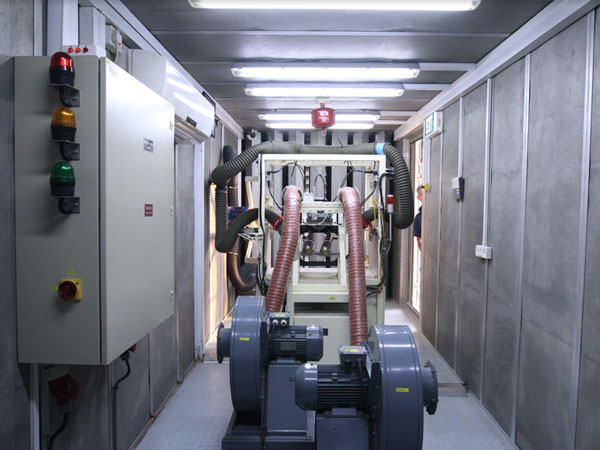 Engine Test Cell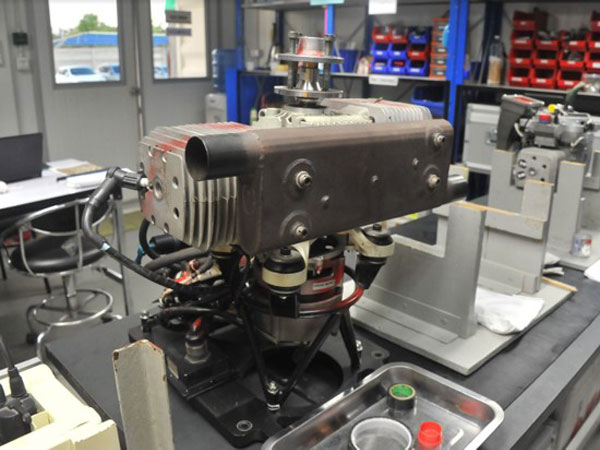 Engine Shop
The Assembly Integration & Testing (AIT) building is currently under construction in anticipation of our space initiatives, housing a myriad of facilities including FED STD Class 100,000 and Class 10,000 clean rooms, optical system test facility as well as satellite sub-systems and engineering model development and manufacturing facilities.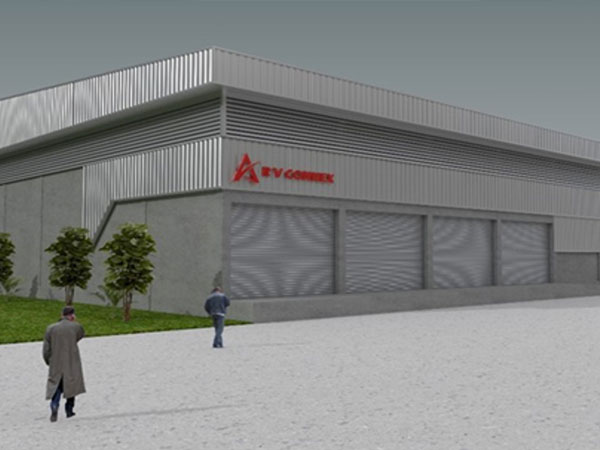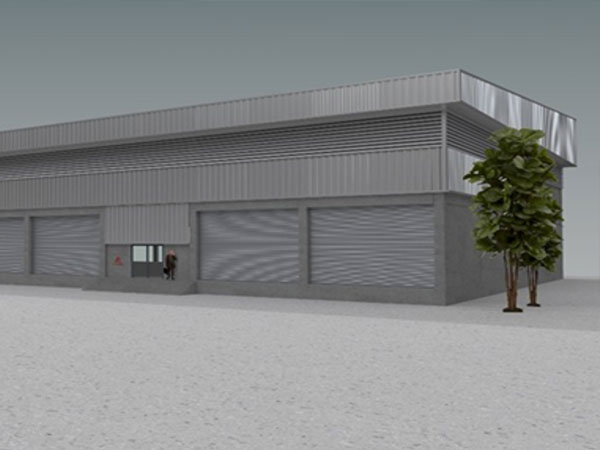 Graphic Rendering of Assembly Integration & Testing (AIT) Building
Metal Sheet and Composite Material Production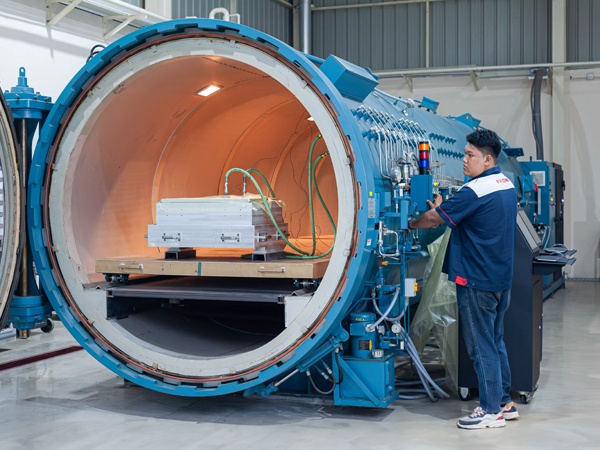 Autoclave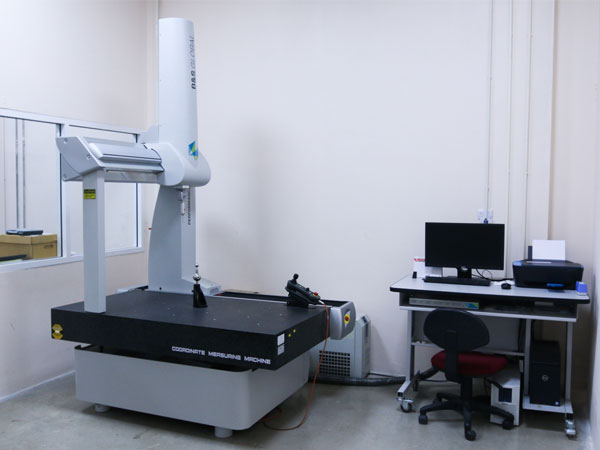 Coordinate Measurement Machine (CMM)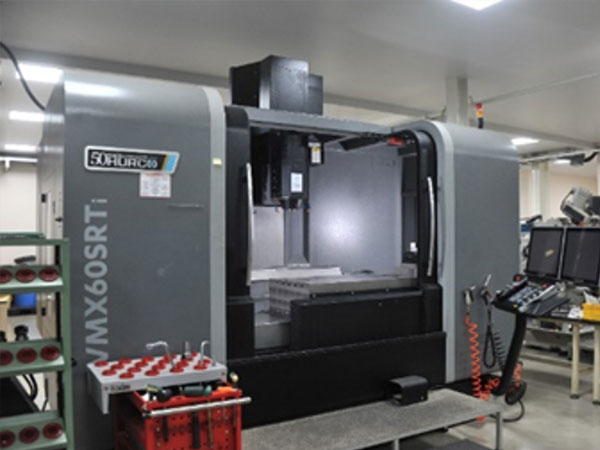 5-Axis Computer Numerical Control (CNC) Swivel Head and Rotary Table
---
Wire and Cable Harness Production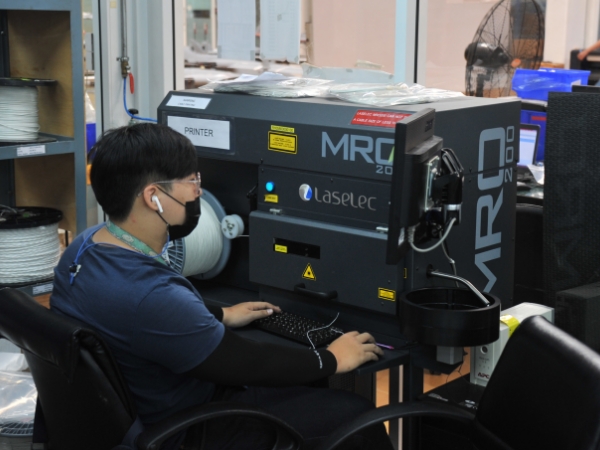 Laser Wire Marking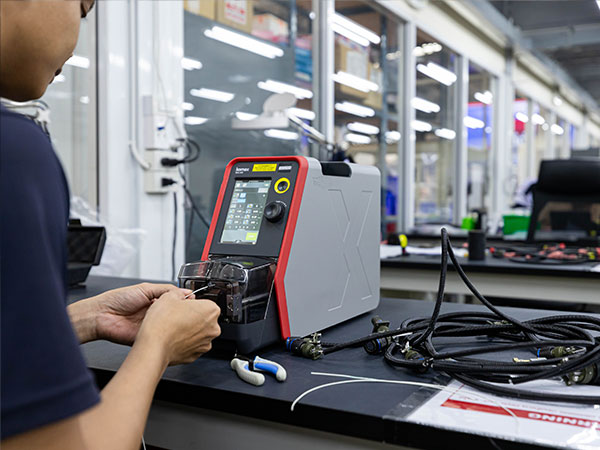 Wire Stripper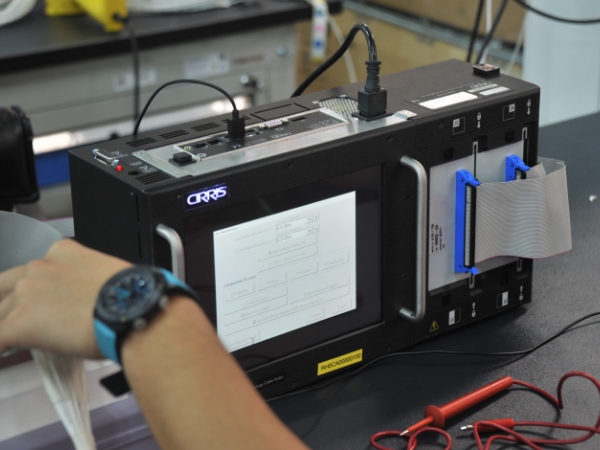 Cable Tester
Software Tools
Metal Sheet and Composite Material Production