A Second Place Win in APSCO's Competition on Discovering Historical Cultural Heritage with Eye in Space
25 January 2022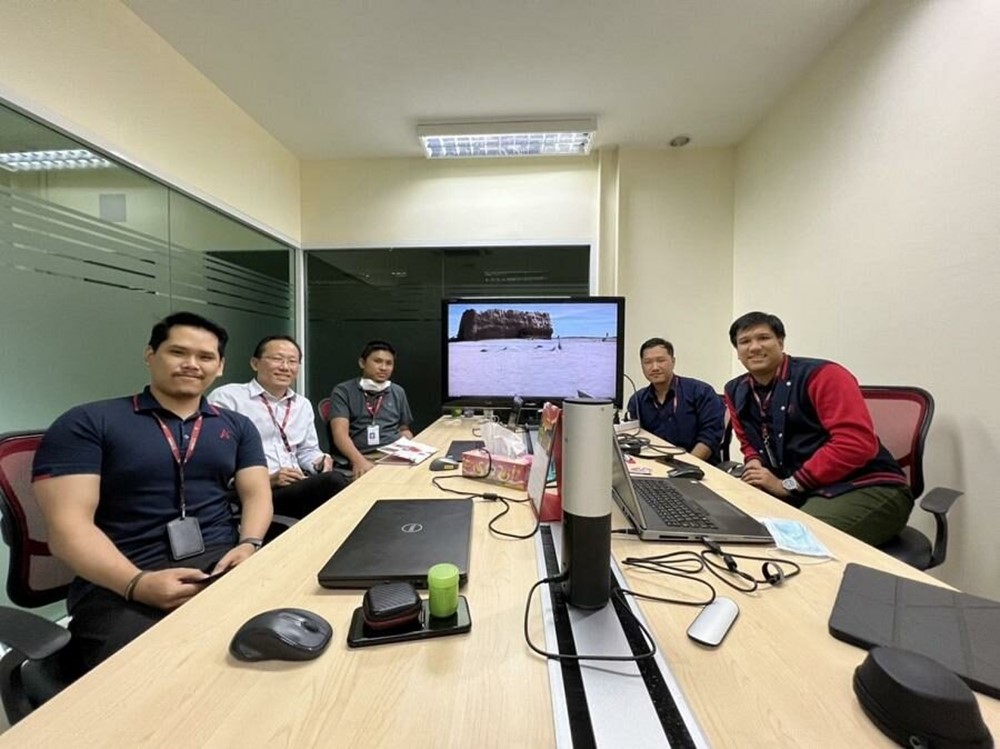 FIKA, a group of technical engineers and researchers from RV Connex and Mahanakorn University of Technology (MUT) came second in the recent competition called "Competition on Discovering Historical Cultural Heritage with Eye in Space" organized by APSCO (Asia-Pacific Space Cooperation Organization)!
Together as a team, FIKA demonstrated excellent teamwork and the very best of our expertise in space technology. Using sensing systems from 'Eye In Space', the team combined remote sensing technology, data interpretation, geographic information system (GIS), and analysis from 3D/ VR to locate historical sites.
The success in this competition surely sets a new standard for Thai researchers and engineers while encouraging college students and young graduates to explore space knowledge, earth sciences, and data technology.
Image Source: Khaosod Online