Rangsit Smart City 2022
29 November 2022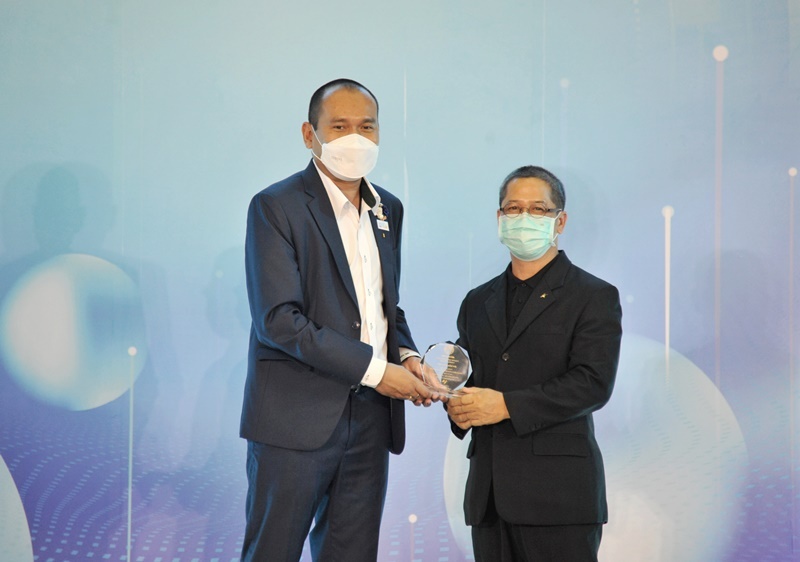 Rangsit City Municipality announced to drive smart city development for the citizens of Rangsit
On the 29th of November 2022, Rangsit Smart City 2022 (RSSC 2022) was held at Alive Park Hall, Future Park Rangsit to embark on a mission to "Transform Rangsit City into a Smart City for a Better Quality of Life".
As a local deep-tech organization based in Rangsit City, it is our objective to further push Thai technology and innovation toward creating a fully digitized city where all types of data can be integrated on a single platform. The IMINT Center, developed by our Software Development & System Integration team is a testament to this. The IMINT Center is a multifunctional and user-friendly platform that uses Artificial Intelligence (AI) in conjunction with Image Processing technology to integrate data from all kinds of intelligence sources and sensors such as Satellite Imagery, Digital Mapping Aerial Imagery, and video feeds from UAS (Unmanned Aircraft System). Such data is of very high value in creating image interpretation and in-depth analysis that can be utilized across a number of areas, whether it be climate change monitoring, urban security, or situational awareness in any critical mission.
Rangsit Smart City 2022 was an excellent opportunity to demonstrate how technological innovation of the 21st century contributes to building safer, smarter cities in a modern setting. The event was graced by the visit of Lt-General Camronwit Toopgrajank who joined the grand opening and delivered a promising speech on turning Rangsit City into a Smart City. A small trophy was given out by Pol Capt Trelup Toopgrajank, the Rangsit municipal mayor to organizations like RV Connex who participated in this event.